DLsite.com is proud to announce you that we are going to hold a booth at Anime Expo 2016 that takes place from 1st to 4th July 2016 at Los Angeles Convention Center, Los Angeles, USA.

Booth details:
Booth:
DLsite.com / Imagine VR
Booth Number:
4421
We will offer a demonstration of the app
Nagomi's Earcleaning VR
, a free smartphone VR application which was enthusiastically received at a Japanese convention, Niconico Chokaigi 2016.
About Nagomi's Earcleaning VR (a.k.a. Nagomimi)
"Nagomi's Ear-cleaning VR" is a game providing relief for players through virtual ear cleaning. Heal yourself with earcleaning by Nagomi, a cute anime girl in a kimono in a virtual space!
With this app, you can meet Nagomi anytime using just a smartphone and earphones. The stereophonic sound feels as if Nagomi is whispering into your ear!
The app will be updated to the bilingual version simultaneous with the convention.
Visit the [
"Nagomi's Earcleaning VR" Official Website
] for more details about the app.
Also, we will be giving away a
Nagomimi
original cloth bag for the demo participants (limited quantity - come early!).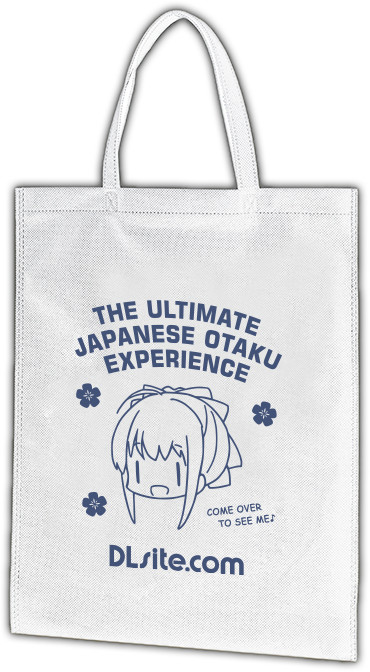 Notices:
* You must be 13 or older to participate in the demonstration.
* We may distribute numbered tickets if there are many applicants on a first-come-first-served basis.

Come visit us if you are planning to take a trip to Anime Expo 2016!